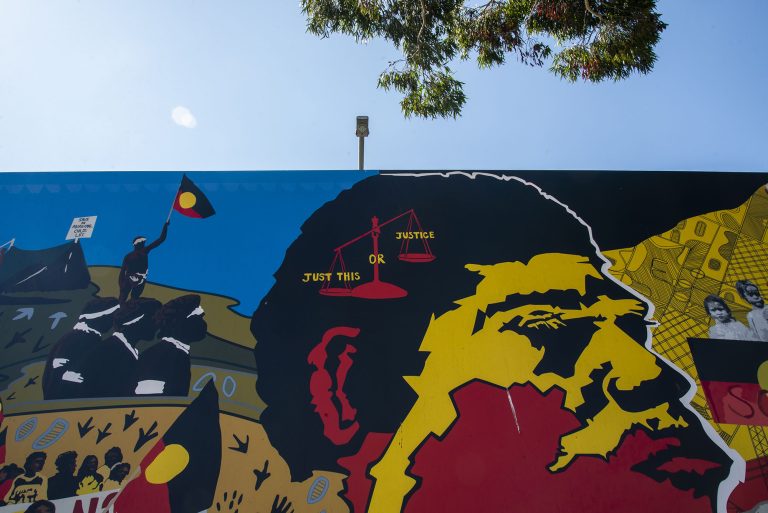 The Say Their Name Fund was established with a donation from Genevieve Timmons in 2013
Purpose of the fund 
The Say Their Name Fund has twin goals:
to remember people who have died and left a valuable legacy and important personal memory for someone.
to generate funds to support activities led by First Nations women and girls in the inner northern suburbs of Darebin, Moreland and Yarra municipalities.
Say Their Name 
Anyone is welcome to nominate someone with a donation to Say Their Name. Fully tax deductible donations start at $50, and any amount up to $50,000 will ensure a listing for up to ten years.
The Say Their Name Fund supports the Uluru Statement from the Heart
  "We are guided by the Makarrata. These are very important words – coming together, working together and making peace  together" – Galarrwuy Yunupingu
Who we are
The Say Their Name Fund was established with a donation from Genevieve Timmons in 2013. The Fund provides small annual grants to First Nations women and girls who live, work or study in Melbourne's inner northern suburbs, particularly the Moreland, Yarra and Darebin municipalities.
Recipients develop their leadership skills and experience, and strengthen their prospects for employment and leadership roles in the future.
The Say Their Name management team
Five people incorporate the team: Genevieve Timmons, Charles Tegner, Rob Hauser, Mary Dykes and Josie Walta.
Contributions to the Fund are invited from anyone who shares a commitment to the purpose and activity of the fund.
What we support
Currently, grants from the Fund are small, but are expected to grow as more people donate to the Fund.  Past grants have been directed to the Aborigines Advancement League in Thornbury.  www.aal.org.au 
In partnership with Vicki Clarke, a Mutthi Mutthi and Wemba Wemba womnan, the Say Their Name group has initiated several guided tours of the Spiritual Healing Trail in the Darebin Parklands.   These tours have been enthusiastically welcomed by people who accepted the public invitation to spend two hours walking the Trail with Vicki, sharing her wonderful cultural insights and reflections that have strengthened and informed our cultural capability.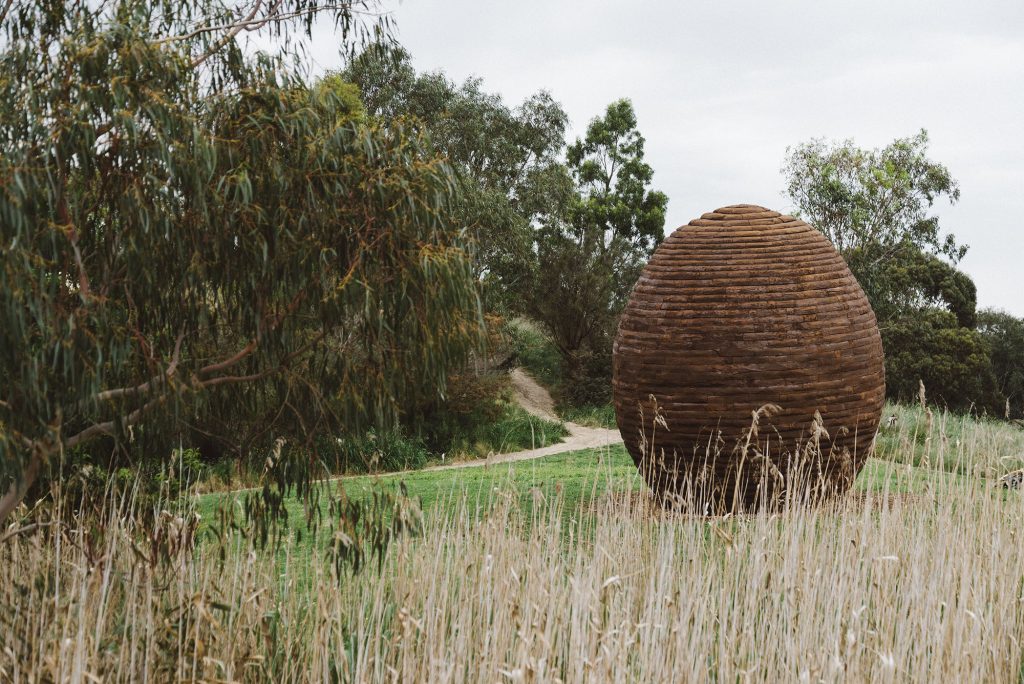 The Spiritual Healing Trail was designed by the Darebin Aboriginal Working Party with support of the traditional custodians of the land, the Wurundjeri people. The construction was in conjunction with the Darebin Creek Management Committee and the Parkland Rangers. Some of this information was gleaned from Carl Blow during the conducted walk and from the self-guided brochure provided by the Darebin Council.
The Trail is a gift from the Aboriginal and Torres Strait Islander community as a gesture of reconciliation.  It aims to promote personal good health through improving our emotional and spiritual well-being, and a sense of being connected to the land where we reside, to others  and most importantly ourselves.