The Foundation launched its Covid-19 Disaster Relief Fund 12 months ago, to respond to the uncertainty and crisis presented by the pandemic. The bulk of funds were granted back between March and September 2020.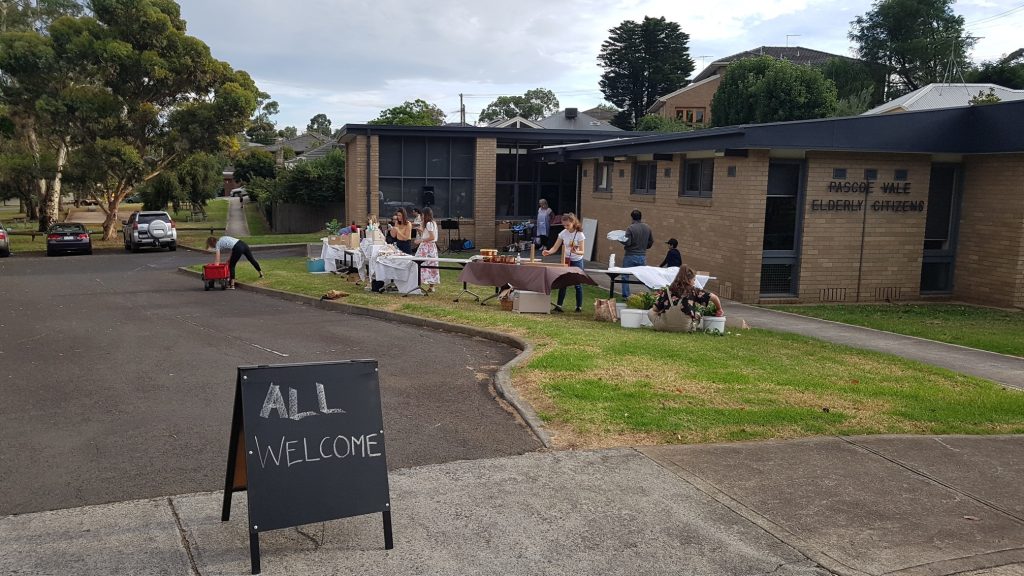 Funding was allocated through:
$153,000 in 102 Rapid Response grants. At time of writing, 90/102 organisations have acquitted funds or asked for short time extensions for various reasons. These projects engaged 67,323 people across Darebin, Moreland and Yarra.
$60,000 in vouchers for local traders in partnership with 29 ER services and 25 traders, providing food for 2,578 families
$150,000 in 10 Pathways to Employment projects, with full detail to be acquitted in June 2021.
By end June 2021, the Foundation will have delivered seven Young Changemakers Programs across 4 schools. Approximately 90 students will have made grants totaling $105,000 to 21 local charities
In the time ahead, Covid-19 will continue to create challenges, which will be just one of the local issues that people in our community respond to.
Local people continue to be resilient, collaborative, and connect to their best selves. The Foundation will continue to grow resources for local groups, inspire generosity and have impact, and the work includes being a safe pair of hands for community money, and a broker of knowledge and relationships.
Read more about the Covid-19 Disaster Relief Fund here.