Our people are the heart and soul of the Foundation.
The Foundation's governance and operational roles comprise the following:
The Foundation Board consists of 10 volunteer directors who bring experience, skills, networks and a commitment to the region. Terms are fixed and public applications are invited when vacancies arise.
Board Associates are appointed to observe board meetings and contribute to, and build engagement with, their diverse networks. Recruitment generally occurs each November, with Associates commencing the following January.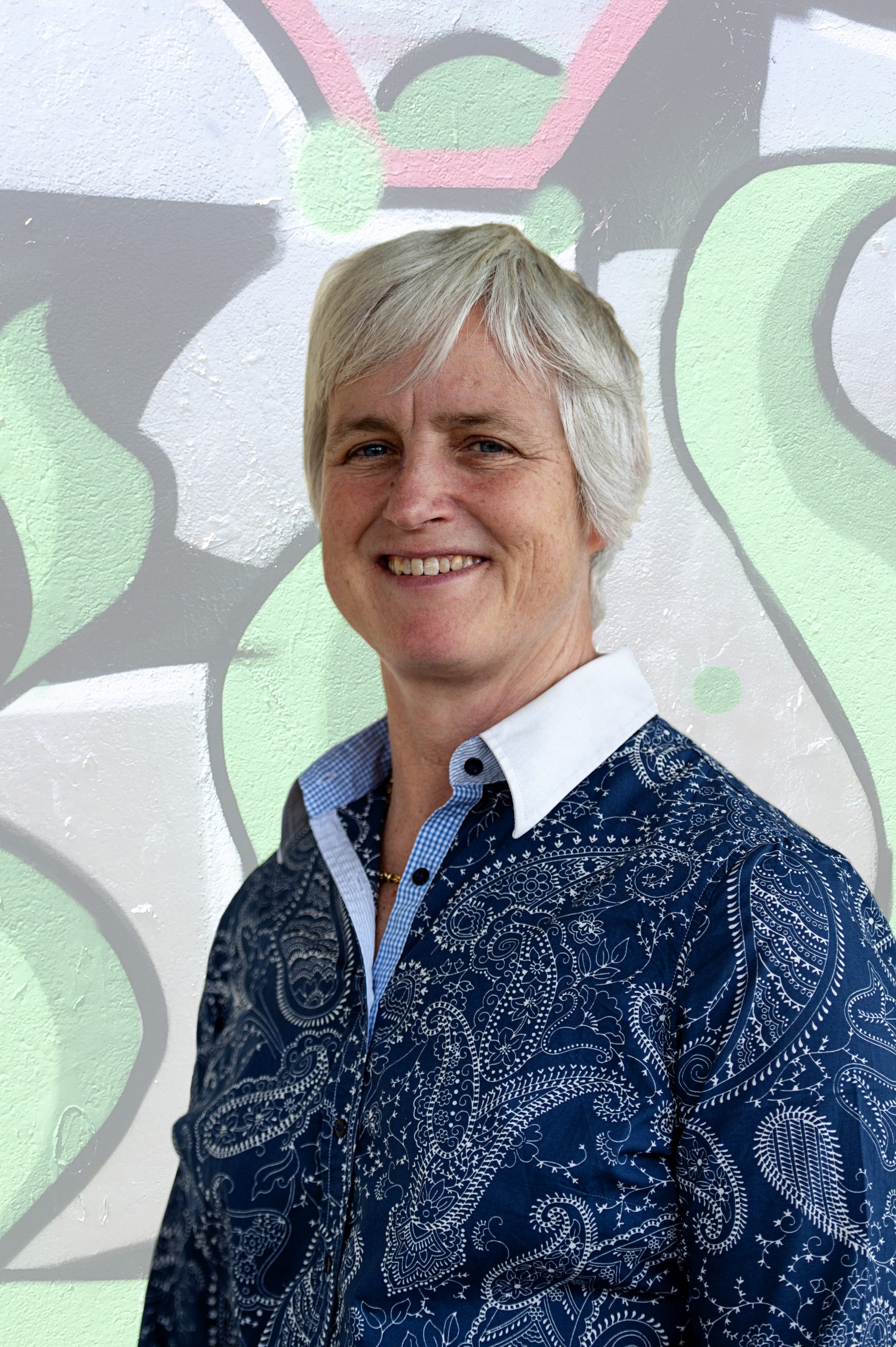 Carolyn Phiddian

Chair
Carolyn is a broadband industry strategist focused on the development of a vibrant digital economy and reducing the digital divide. Particularly she feels there is a need for broad community access to and understanding of technology and for people to have control of their data privacy and security. She is a long-term resident of the Inner North of Melbourne.
Carolyn is a global expert in the creation and operation of nationwide telecommunications networks. Carolyn has over 25 years' experience in the telecommunications industry in Australia and internationally.
Carolyn has a Bachelor's degree (Honours) in Electrical and Electronic engineering from the University of Melbourne and is a Member of the Australian Institute of Company Directors.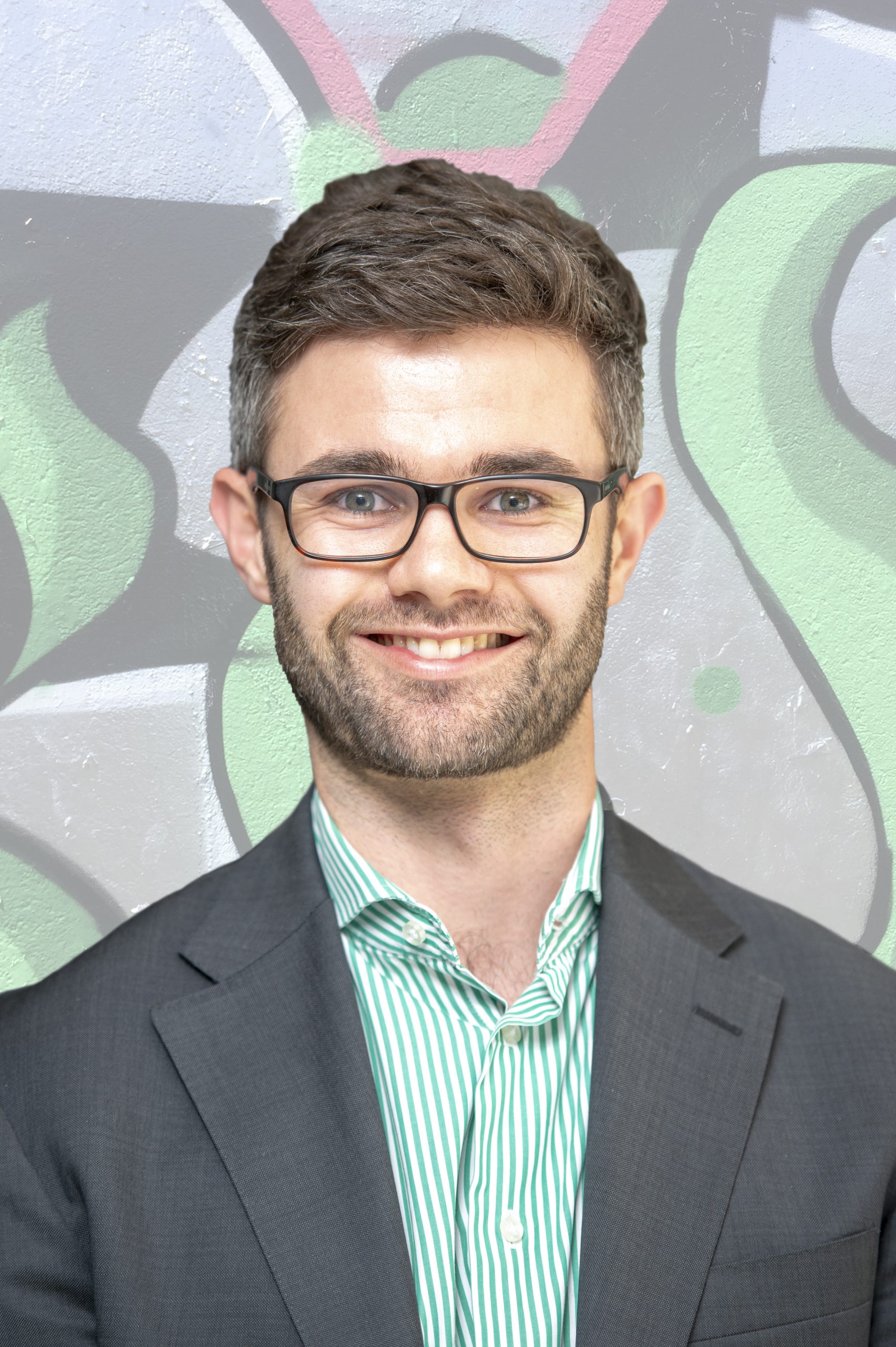 Michael Howard

Director
Michael is a commercial lawyer with particular experience in governance, education and construction. He is a volunteer lawyer with Fitzroy Legal Service's Night Service, a past Director of the Allan T Marriott Foundation and a past Secretary of Filmoteca, Melbourne's Spanish and Latin American film association.
Michael holds a Bachelor of Arts, Bachelor of Laws (Hons) and a Graduate Diploma of Legal Practice.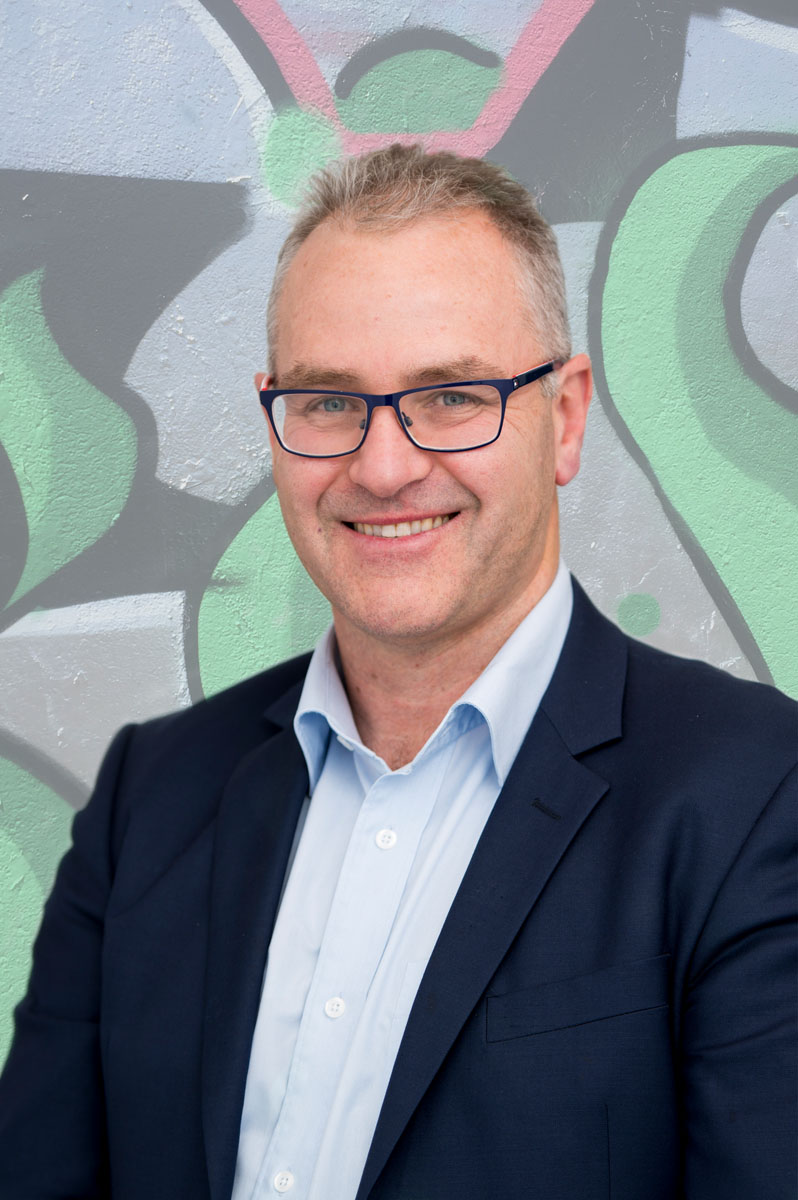 David Kennedy

Director
David has lived and worked in the Inner North of Melbourne for twenty years and has extensive leadership experience in the local government, university and not for profit sectors. David is currently the Executive Officer of Inner Northern Local Learning and Employment Network and is passionate about improving education, training and employment opportunities for young people from disadvantaged backgrounds in the region.
In recent years David has Chaired the Victorian LLEN State Network and represented Victoria on the School Community Business Partnership Brokers National Network. David is a life member of the Royal Park Brunswick Cricket Club and a past President of the Rotary Club of Brunswick.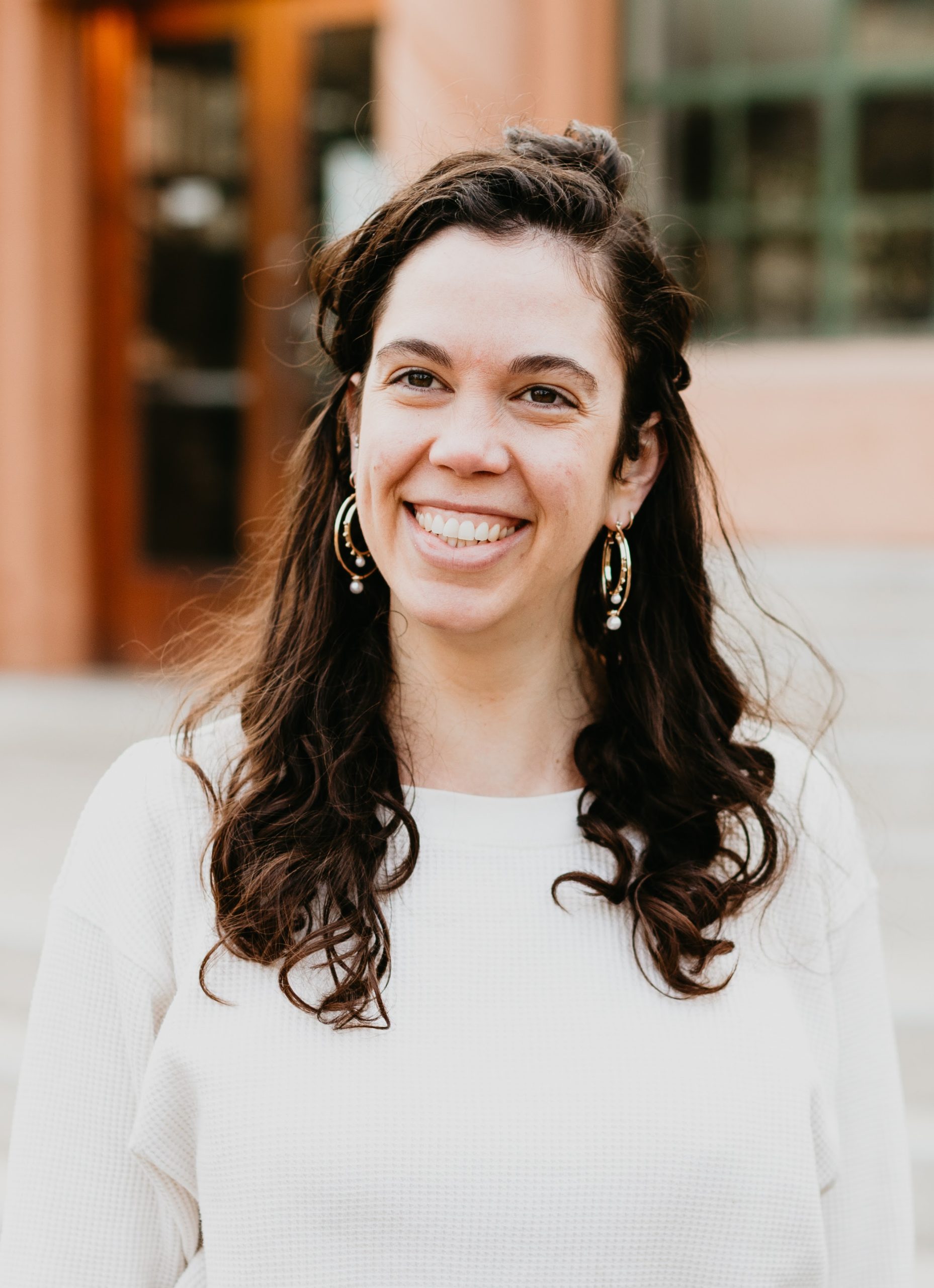 Rachel English

Director
Rachel English has worked on many sides of the social sector, in fundraising, service delivery and granting. She is currently a philanthropic advisor at Mutual Trust, assisting families with their giving and strategies. Rachel is also a Director of the English Family Foundation which focuses on driving transformational change through partnerships with early stage social enterprises.
Making philanthropy more accessible and appealing is a key interest of Rachel's. To this end, she is co-chair of NEXUS Australia, a global network uniting young investors, social entrepreneurs and philanthropists to accelerate change; and is a committee member for the Australian International Development Network (AIDN) to encourage more and better International development. She is a Moreland local and joined the Inner North Community Foundation board in 2020.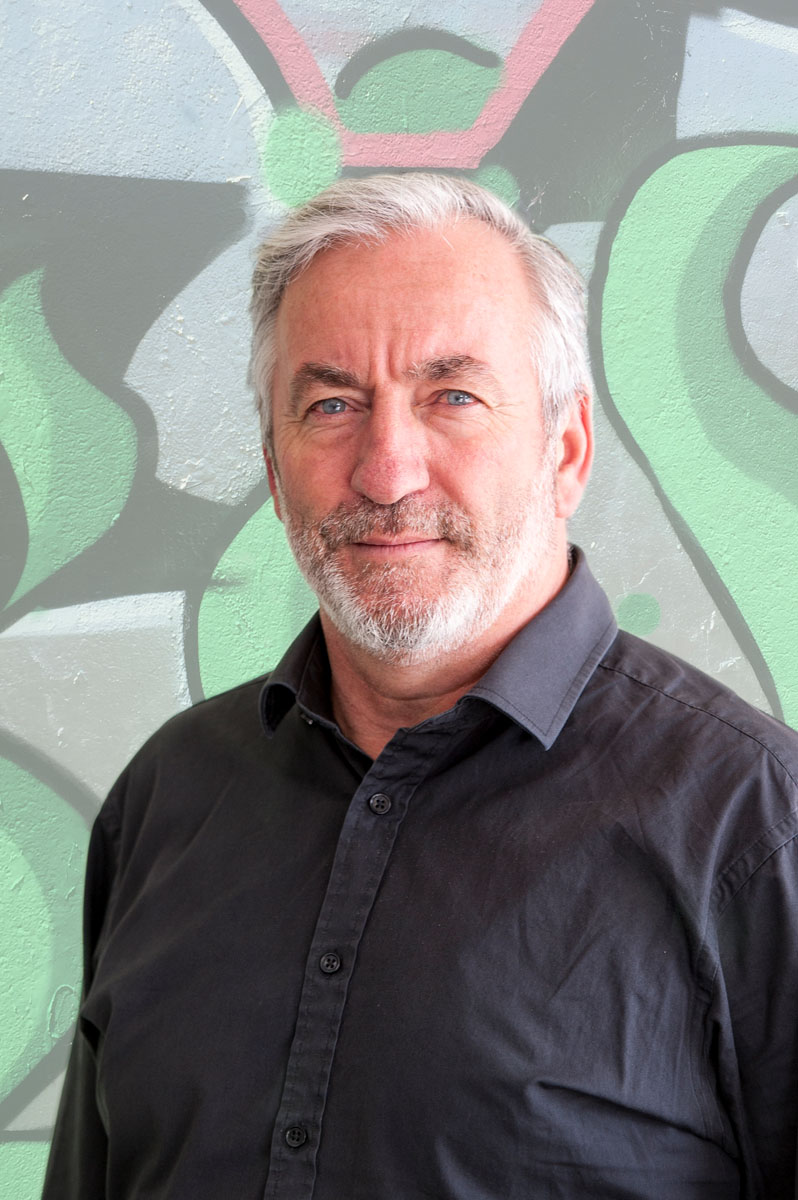 Craig Kenny

Deputy Chair
Craig works as an independent consultant offering a broad range of professional services to government and the not for profit sector. He has previously held senior executive roles for more than twenty years in complex and demanding local government environments, including the Inner North.
Craig has significant experience in community engagement, policy, planning, program management, corporate services and implementation of major social infrastructure projects. He has very strong networks within the inner north community and a keen understanding of community dynamics. Craig and his family established the Terry B Kenny Named Fund with the Inner North Community Foundation in honour of his brother who passed away in 2006.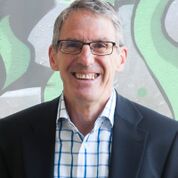 Kevin Neville

Director
Kevin is a Chartered Accountant by profession, with an extensive career in professional services with Moore Stephens, later ShineWing Australia, included roles as Managing Partner, Head of Assurance and Chair of the National Moore Stephens network.
Since stepping down from the firm, Kevin is now an active Non Executive Director in both the For Profit and For Service sectors. Kevin is Chair of Fund Manager – CorVal Partners Ltd, Disability Service Provider – Interact Australia Ltd, Retirement Living & Residential Care Provider – The Colonists Association of Victoria, Professional Services Firm – Lanyon Partners and is a Director of IntoWork Australia, AGA, and MAS National Ltd. Kevin sees his leadership role on the various Boards to contribute the Board's performance and governance in achieving their strategic goals.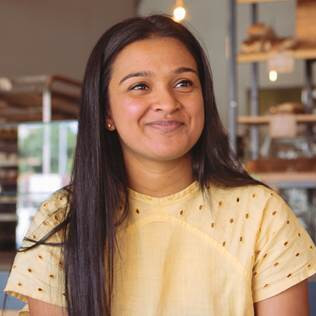 Hiruni Peiris

Director
Hiruni is the owner of Northcote Bakeshop, with a passion for sustainable business. She is known for her work on the Wangim project (reducing coffee cups going to landfill), participating in many sustainability events, mentoring students in sustainability projects and establishing the Darebin Zero Waste Business Facebook Group.
Hiruni has also mentored and partnered with businesses and established an online Darebin Traders Association with 100+ members. As a representative of this Association, Hiruni has advocated to politicians, Council, made meaningful connections and been a conduit of information.
Hiruni's initiative for progressing positive change and responding to global crises through positive local actions that support and grow local community and business. Her own business donates their end of day bread and baked products regularly to local social enterprises.
Hiruni and her family live in Darebin, and she joined as a Director of the Foundation in 2021
The Foundation employs an Executive Officer and a part-time Community Philanthropy Coordinator. Both roles are required to bring experience in philanthropy and place-based community development. The Foundation also engages a Business Administration trainee through AGA.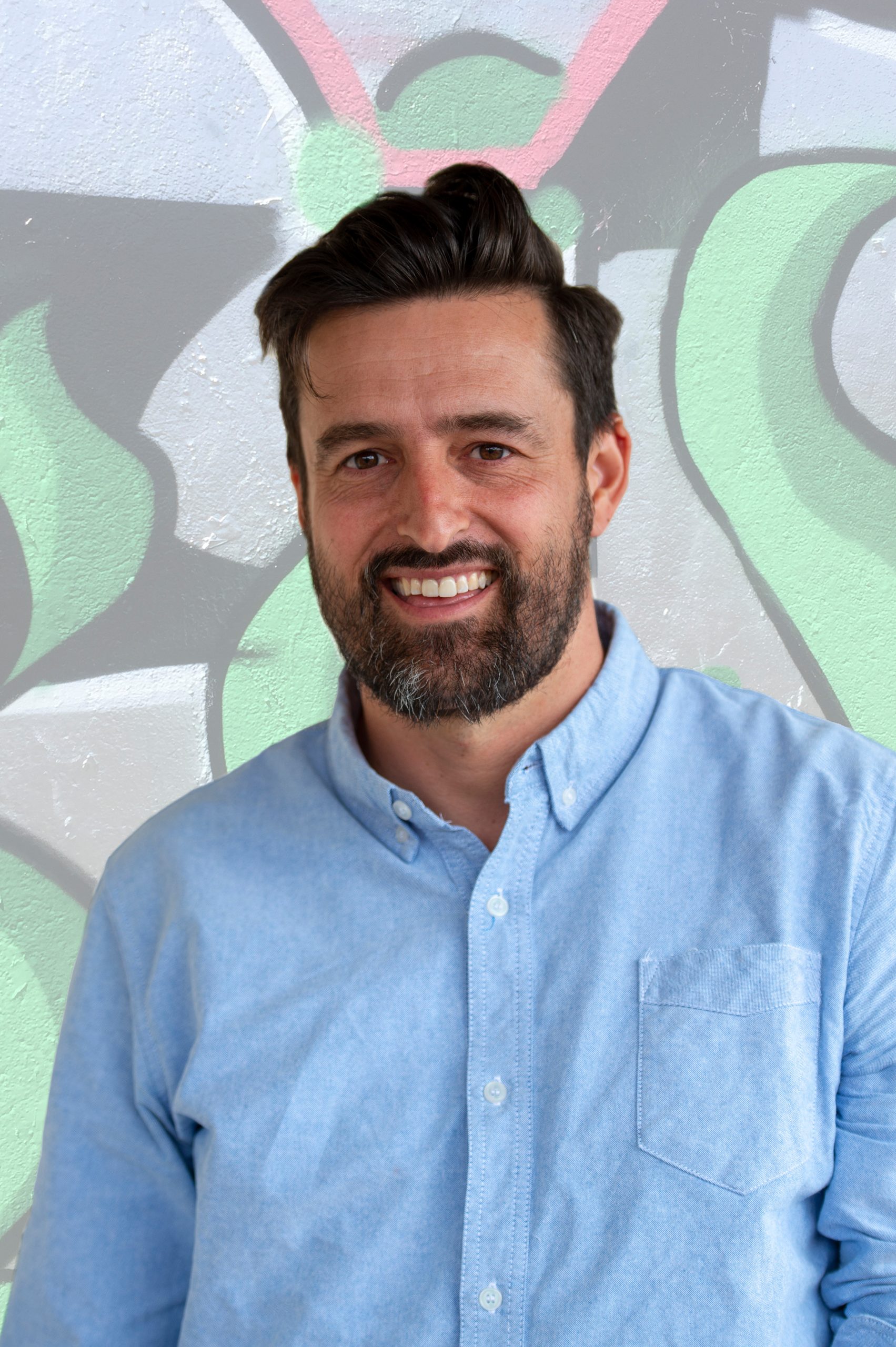 Ben Rodgers

Executive Officer
Ben has worked for the Foundation since 2015, and has worked for not-for-profit groups in Melbourne and overseas for over 15 years. He is also Chair of Australian Community Philanthropy, the peak body of community foundations in Australia.
Having lived in the Inner North for most of his life, Ben is motivated by the area's tradition of local people responding to local challenges in meaningful ways. He is passionate about equality, social justice and ensuring everyone has access to opportunity and choice in their lives.
Ben loves living in Coburg, where he can be found on his bike or at a local park with his young family.
Contact Ben on 03 8689 1967 or [email protected]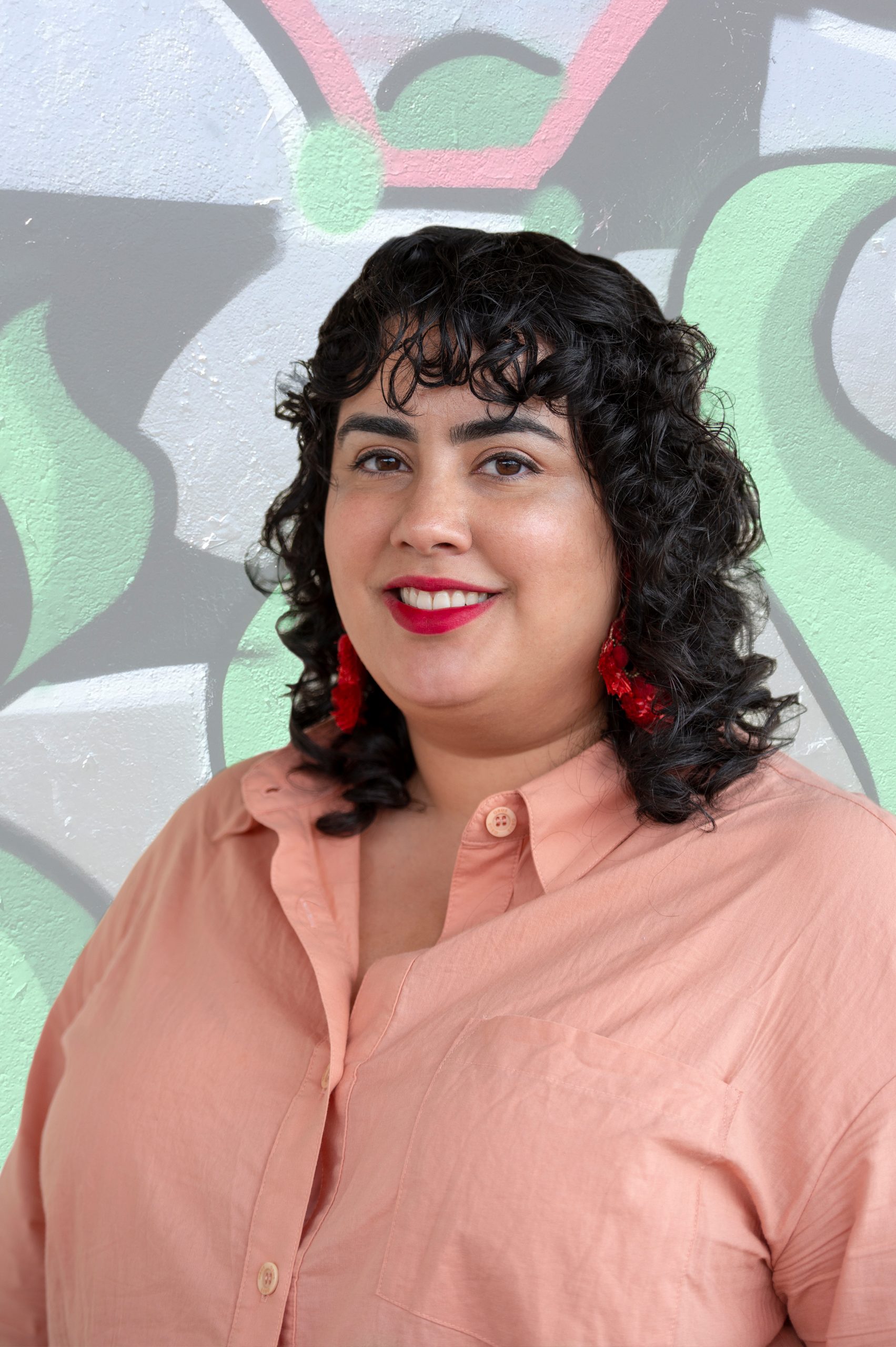 Bianca Maciel Pizzorno

Grants Manager
Bianca came to the foundation with commercial and not‑for‑profit experience from the legal, political, and philanthropy sectors. She has particular experience with political campaigning and advisory.Bianca is passionate about empowering community in the inner north to respond to both local and global challenges, through sustainable community driven projects. Her ultimate goal is to collaborate with you to build a better inner north, and hopefully a better world.
Bianca lives with her family in Brunswick, where her children attend school. When she's not working, you are likely to find Bianca gardening with her children or supporting her children with their various sporting activities.
Contact Bianca on 03 8689 1922 or [email protected]
Volunteers
The volunteer base of the Foundation continues to expand, engaging people to support the Foundation in meaningful ways, including through the sharing of networks and other expertise.
The Foundation provides opportunities for people in Melbourne's Inner North to contribute in meaningful ways to their community through volunteering. 
An ongoing commitment is generally preferred, although some activities can be undertaken on a project basis. Comprehensive support will be given to our volunteers by staff of the Foundation.
Learn more or get involved by completing the form below.
Vale Dr Christopher Baker
11/04/1957 – 12/06/2020
Dr. Christopher Baker was involved with the Inner North Community Foundation since 2014, first as director then as Chair from 2016. He will be missed by board and staff at the Inner North Community Foundation. We are grateful for his generosity, mentorship and kindness. We extend our condolences to all who were privileged to know him.
Christopher was an Adjunct Research Fellow at the Centre for Social Impact at Swinburne (CSI Swinburne). His research interests included charitable giving from estates (bequests) and diversity in philanthropy. Christopher's career was in human resources, with experience in the public and private sectors, from manufacturing to banking. He was a Senior Executive at ANZ; Chairman of The Salvation Army Employment Plus; and a co-founder of Swinburne Philanthropy Alumni. In 2016 Christopher and his partner Kerri, long-term residents of Brunswick, established the 'Literacy Matters' sub-fund with the Inner North Community Foundation.