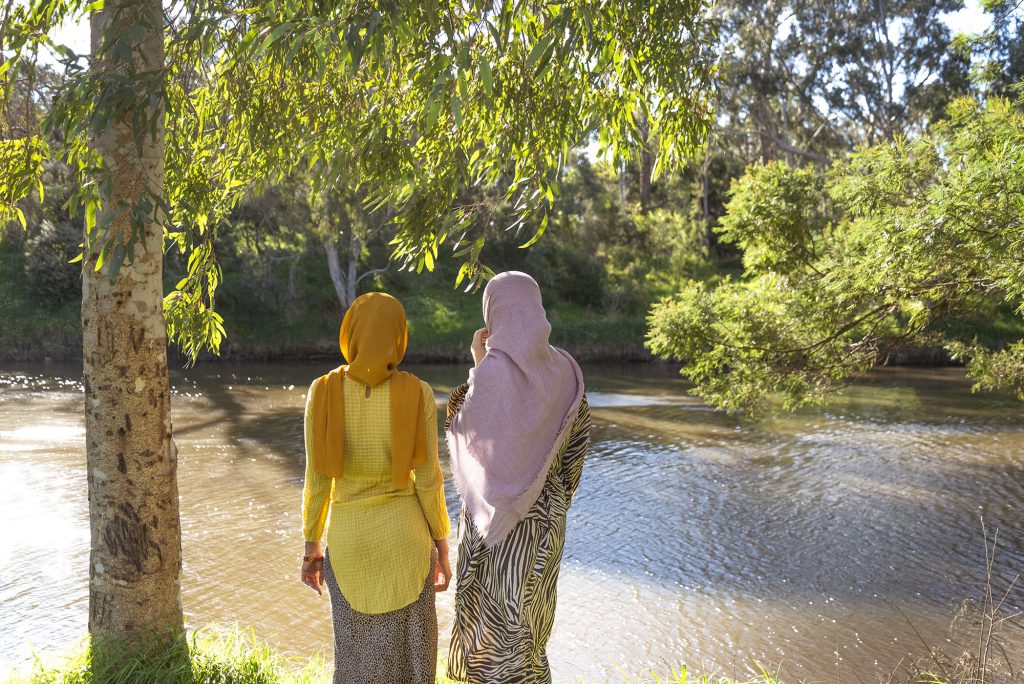 The Young Changemakers Program was established by the Inner North Community Foundation (the Foundation) and the Community Bank Clifton Hill – North Fitzroy in 2015 based on similar initiatives run by other community foundations across the globe. Further support from the Ecstra Foundation was received in 2020 to expand the program.
In 2020/21 The Foundation together with Inner Northern Local Learning Employment Network (INLLEN) mapped out the the Young Changemakers Program to the VCAL curriculum (and thanks to the Geelong Foundation for their help in this!). 
The program aims to provide leadership opportunities to young people to grow awareness of the role of financial literacy, learn about philanthropy and contribute to social issues that are important to them. This program runs over one semester, and aids VCAL teachers to support students to learn how to be philanthropists and grant makers.
In 2022, students will undertake research and analysis of the organisations supporting vulnerable communities whom have been impacted by Covid-19. The students of the Young Chanemakers Program will distribute a total of $45,000 to 9 eligible organisations. A minimum grant of $1,000 and maximum of $13,000 will be distributed to each successful charitable organisation.
If you are a local organisation interested in applying to this grant please contact Bianca, Grants Manager for further information or, alternatively visit our Current Grants page for further details.
This program is run with support from the Community Bank Clifton Hill – North Fitzroy and other generous locals. With additional funding, more students and groups can benefit! Get in touch with Ben, EO at the Foundation if you would like to give, or make a donation here.