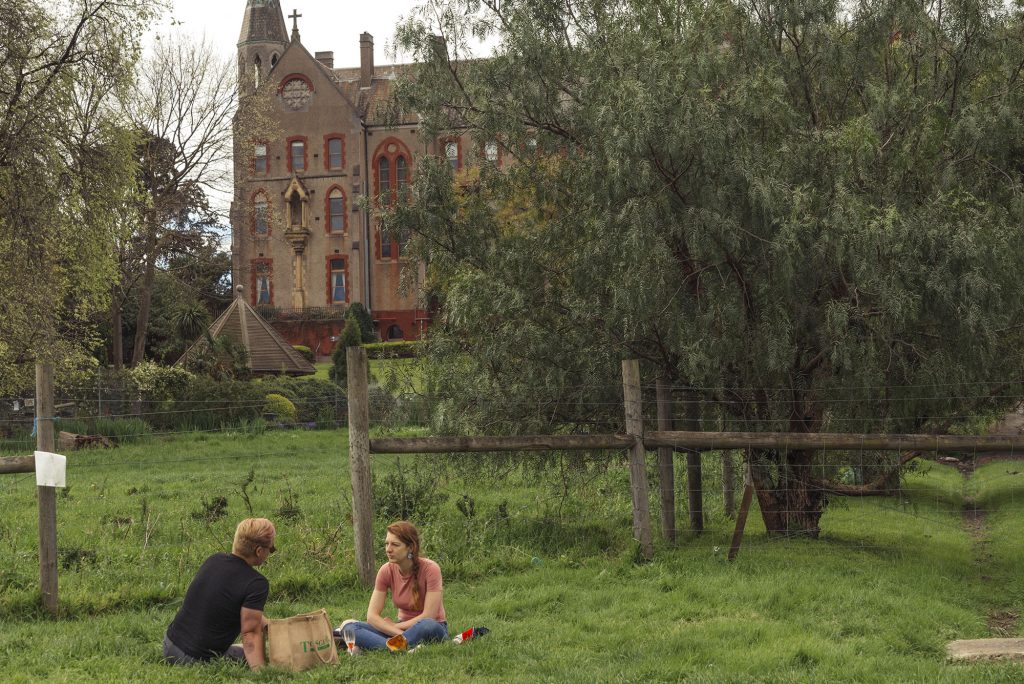 To be eligible for a grant your organisation must have the relevant endorsements, meet the grant criteria, and be based in (or providing services to) the inner north of Melbourne – in the municipalities of Darebin, Yarra and Moreland. For more information contact Bianca or Ben at the Inner North Community Foundation.
Funding currently available
Pathways to Employment Fund Grants Program
Grants close – Thursday 9 June 2022
The Pathways to Employment Fund is a flagship grants program of the Foundation with a focus on employment pathways for local people disadvantaged in their access to employment. This focus is shaped by our relationship with our founding and key ongoing sponsor, IntoWork, and a strong theory of change demonstrating the multiple benefits to community members that comes through workforce participation. The Foundation aims to be adaptive to the evolving needs of the community
In 2022, the Foundation will grant successful organisations up to $20,000 for either single or multi-year projects.
Multiyear funding will be for up to $20,000 a year for 3 years. Eligible organisations that are known partners to the Foundation, that have received funding from in the Pathways to Employment Fund Grants Program, more than 5 times previously are encouraged to apply.
Find out more and read the guidelines here.
Grants close Thursday June 9 2022
Inner North Report – Action Grants Program
Grants currently closed
Based on thousands of conversations monitored over an 8-week period from right across the Inner North, the community has identified the things we could do to make the Inner North a better place to live, work and play.
They went on to select the top priorities — the things we should do first. Read more in the Inner North Report 2022: Who We Want to Be.
There are now funds available for qualified organisations who believe that they can make a difference — Action Grants.The top priorities are big issues and cannot be completely solved locally. However, there are many ways to improve the impact they have on our community. We need to hear from organisations who are willing to try.
Priority will be given to applications which:
Propose local approaches to addressing these priorities
Want to undertake a feasibility assessment of a new idea
Want to work in new partnerships to strengthen people's contribution to areas of local life
Funded organisations through this program will receive grants up to $5,000. For further information on eligibility and how to apply please see the program guidelines.
We know what our community wants us to do, let's get started — together we can make the Inner North an even better place. If you wish to join us and our other sponsors in investing in the future of our community contact: [email protected] or 8689 1967
Grant applications close on 6 May 2022
Grants management platform
Below are step by step guides on how to apply for funds using our grants management software, Foundant.