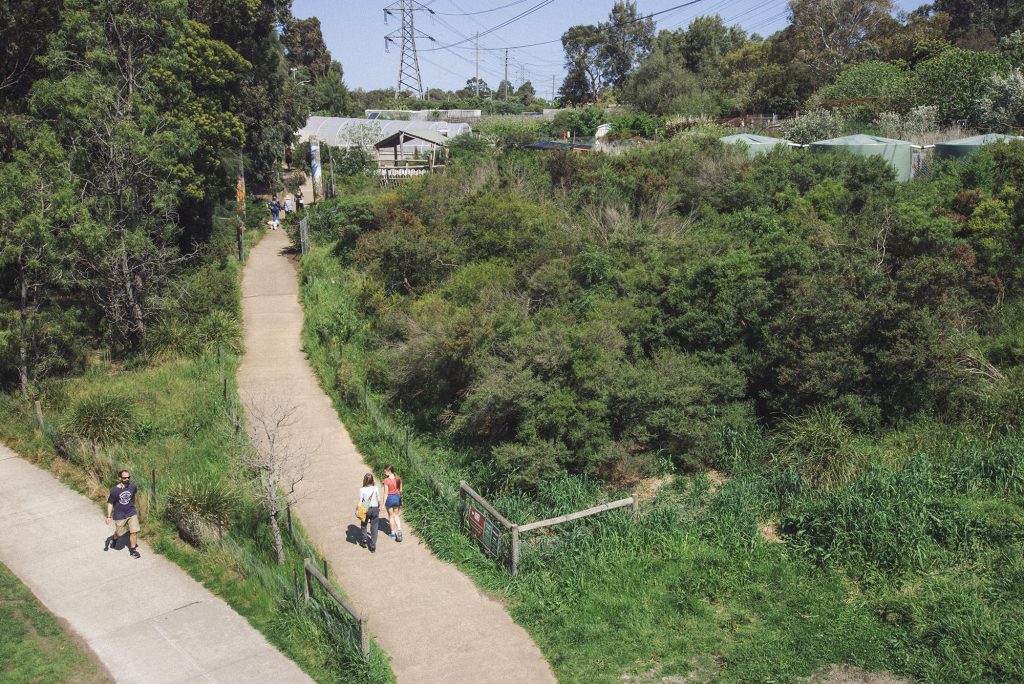 Pathways to Employment is our major annual grant round The Foundation aims to be adaptive to the evolving needs of the community. 

This focus on employment pathways is shaped by our relationship with our founding and key ongoing sponsor, IntoWork Australia, and a strong theory of change demonstrating the multiple benefits to community members that comes through workforce participation.
In 2022, the Foundation will grant successful and eligible organisations up to $20,000 per organisation to charities that support vulnerable groups in the Inner North community. Funding recipients will be announced in August 2022
Target audiences for funding
Grants are available to support projects which assist the removal of employment barriers for vulnerable people in Darebin, Moreland and Yarra. Priority will be given to projects which demonstrate:
Participation by people facing the most significant barriers to employment
Buidling people's capabilities and skills
Strong geographic focus on either or all of of Darebin, Moreland and Yarra
Leverage of partnerships and collaboration
Clear demonstration of impact and links to employment pathways
Ability to leverage other funds and resources where appropriate
In assessing grant applications, the Foundation considers a range of factors such as how the project will improve
people's ability to connect to employment or education pathways. The Board also focuses on whether government
funding is already available to support this kind of project and whether the organisation applying for the grant is
appropriately equipped to deliver the project.
Please contact Bianca Maciel Pizzorno, Grants Manager, on 0478 174 116
[email protected] should you have any queries.