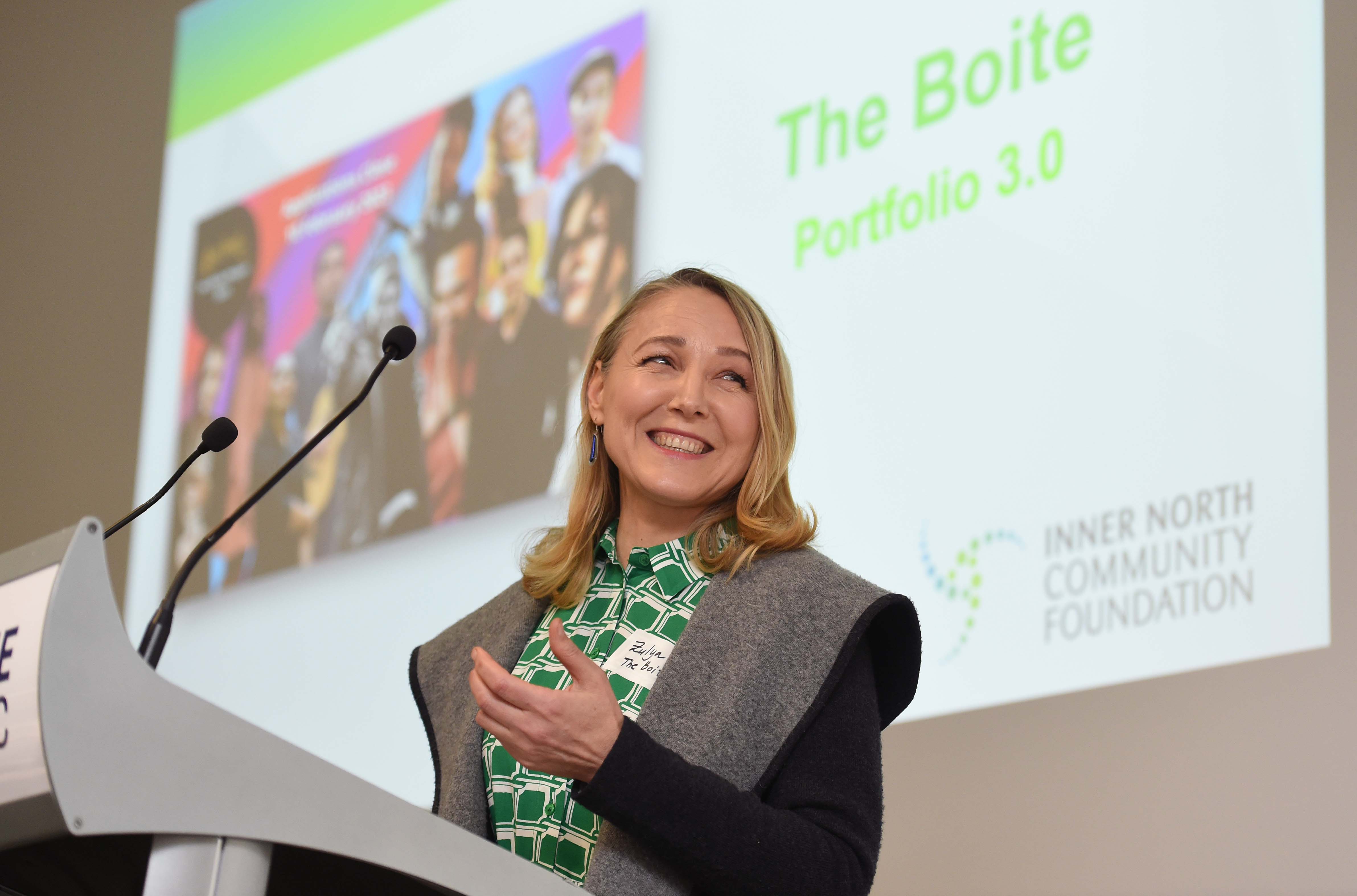 As we celebrated the first few days of spring, 80 friends of the inner north gathered at Melbourne Polytechnic in Preston to celebrate with the ten selected recipients of the 2023 Pathways to Employment Grants Program.
With attendees quizzed on their knowledge of the inner north for bragging rights as who knew the 'hood best, it was stories from the recipient community organisations committed to addressing the hidden (and not so hidden) employment barriers in our community that stole the show. $200,000 of funding was provided, with 2023 celebrating four organisations now receiving three-year funding commitments – thus embedding the sustainability of these high-impact programs within the inner north.
We are immensely proud to fund the following employment pathway programs of the organisations listed below, and we look forward to our 2024 round opening in April!